Posts: 497
Joined: Sat Jul 09, 2005 11:20 am
x 3
x 13
Contact: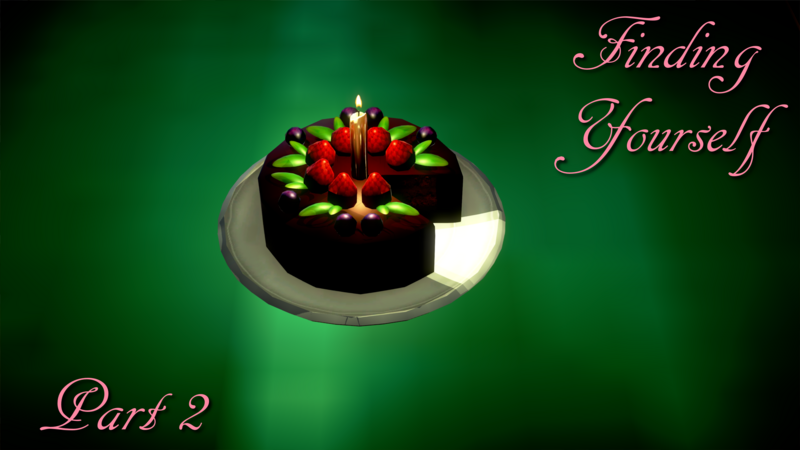 https://www.fembotwiki.com/index.php?ti ... elf#Part_2
Sorry for the delay, not been feeling great recently.
All criticism of my work is both welcome, and encouraged.
---
Posts: 29
Joined: Mon Feb 06, 2012 8:42 am
Technosexuality: None of your business
Identification: Human
Gender: Male
x 3
Contact:
I love your work, a can't wait to see your next story!!.
I really hope everything gets better for you.
---
Users browsing this forum: No registered users and 1 guest