Posts: 476
Joined: Sat Jul 09, 2005 11:20 am
Contact: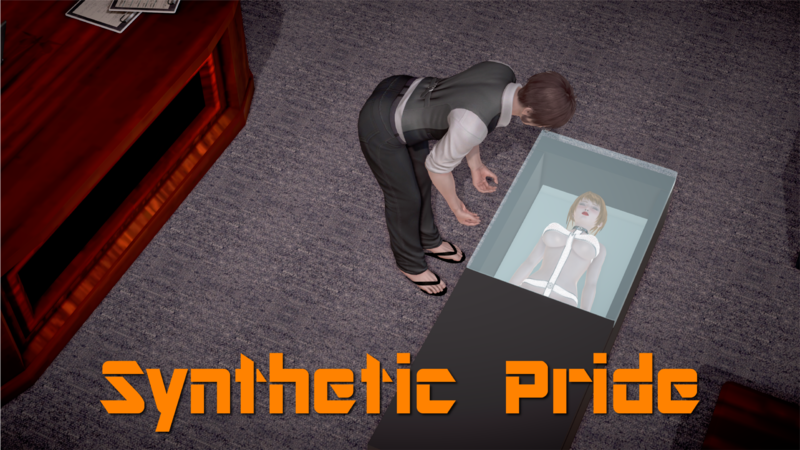 https://www.fembotwiki.com/index.php?ti ... etic_Pride
All criticism of my work is both welcome, and encouraged.
---
Posts: 395
Joined: Wed Jul 16, 2003 12:11 pm
Contact:
Heh. I liked that one.
The toy is just smart enough to know its a toy.
---
Fembot Central Staff
Posts: 3967
Joined: Fri May 24, 2002 6:52 pm
Technosexuality: Built
Identification: Human
Gender: Male
Contact:
The fembot is pretty plucky. I like the reversals in this one.
"Individual science fiction stories may seem as trivial as ever to the blinder critics and philosophers of today. But the core of science fiction, its essence has become crucial to our salvation, if we are to be saved at all." - Isaac Asimov
---
Posts: 286
Joined: Wed Feb 20, 2008 2:28 pm
Contact:
---
Banned
Posts: 1327
Joined: Tue Sep 21, 2004 2:44 am
Technosexuality: Built
Identification: Human
Gender: Male
Location: My beloved Shanghai
---
Users browsing this forum: No registered users and 1 guest